Today's post is specialized for one segment of our market: homes valued between 450,000 and $750,000 in either Utah County or Salt Lake County, Utah.
In the last six months, 45% of homes on the market in this price point didn't sell. Many people think we are in a hot market and that any house will sell! But in this higher price point, that simply isn't the case.
Why aren't these homes selling?
We are coming into a tighter market in this price point. We ARE still in a seller's market, but there are fewer homes selling than anticipated.
We track the data from home sales and right now, in this price point, homes that are actively on the market have been on the market for an average of 97 days. Homes in this price point that are under contract have been on the market for an average of 30 days. This means that if your home is for sale in this pricing point and doesn't go under contract quickly, you may have a difficult time selling it.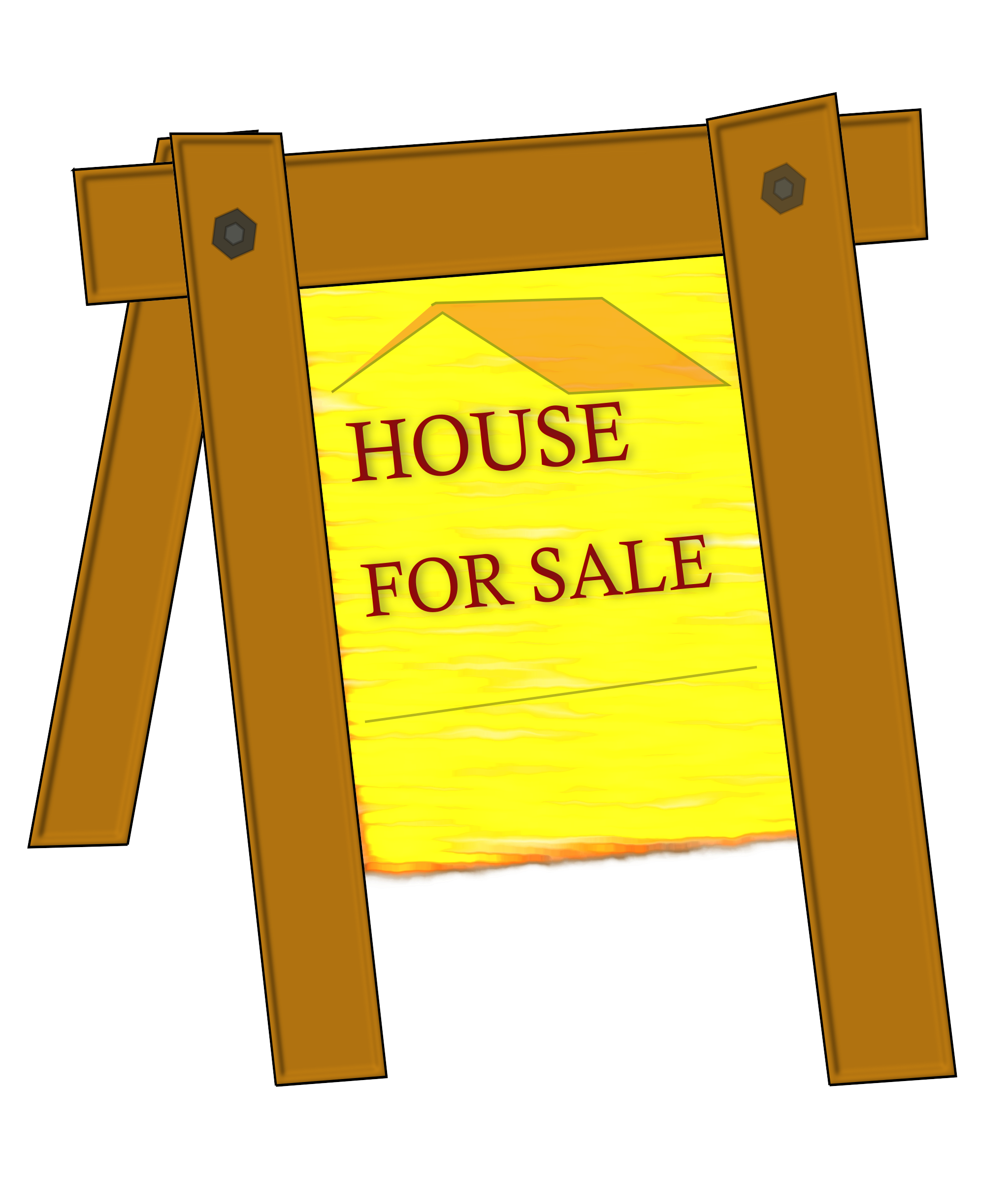 It all comes down to its PRICING, its MARKETING, and its CONDITION. If you aren't going under contract, one or more of these needs fixing! Price needs to be dropped, the home needs to be marketed or its condition needs updating/fixing.
Fun fact- Becca Summers has sold every home that she has listed- even those in slightly more difficult circumstances and even those in the above conditions! If you ever need a leg up in getting the best out of your home sale, just reach out to her.