•Becca has been in Real Estate as a full time agent for over 8 years. In that time she has won multiple awards for Top Performing Individual, Cultural Icon Awards and in 2020 was awarded with the Daily Herald Best of Utah Valley – Best Real Estate Agent. She is also a licensed real estate broker on top of the standard real estate agent license.
•Lori has 25+ years of experience in the real estate industry. On top of a very impressive career, helping hundreds of families buy and sell real estate, she has previous work history in title and lending. She loves connecting with people, and helping them find their dream home.
•Brady left his career at Micron (formerly known as IM Flash) as an principal engineering technician to help build and grow Seasons Real Estate. He has taken his love for systems, processes, and checklists to ensure every step of the buying or selling process is done the same way every time. His primary focus is analyzing the data and trends, then implementing new technology to improve the home buying and selling process.
•Kami has built many successful systems to ensure every "i" is dotted, and every "t" is crossed. She has a superpower of attention to detail, and understands the whole process of buying and selling. 
We believe that each persons situation is unique and should be evaluated and plans should be created for their situation. Not everyone is at a station in life they should be buying or selling, and it's our job to educate and help people self discover if it's the right time for them. We are in business to be advocates for their needs.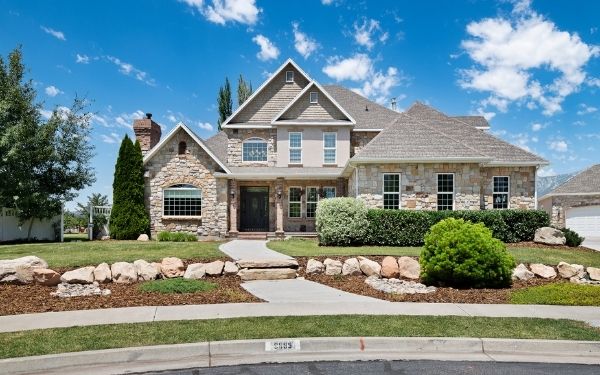 Our CEO, Becca Summers, began her real estate journey with one simple principle in mind: advocate for the consumer. As a top producing agent specialized in market knowledge, Becca is able to sell even the most difficult homes.
With the demand for her services increasing. Becca formed a team called Seasons Real Estate. She has a simple goal to make sure that each and every one of her client's needs are being taken care of.
She sits on the Agent Leadership Committee at Keller Williams Westfield, where she coaches the top 10% of agents in our brokerage on home marketing, negotiating for buyers and sellers, and ensuring the best quality of service and expertise for their clients. She is an associate real estate broker, and one of the owners of the Keller Williams Excellence office in Mapleton, Utah.
She has also been elected to the Utah County Association of Realtors board of directors, and is the youngest member on the board.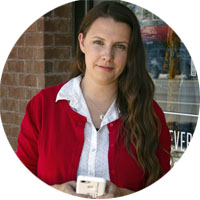 Lori Summers is a seasoned real estate professional with an impressive track record spanning over 27 years in the industry. With a wealth of experience encompassing real estate, title work, and lending, Lori brings a comprehensive understanding of every facet of the housing market to her clients. Her dedication to assisting families in achieving their real estate goals has made her a trusted figure in the Utah real estate landscape.
Throughout her career, Lori has had the privilege of guiding countless families through the intricate process of buying and selling their homes. Her commitment to personalized service and attention to detail have garnered her a reputation as a reliable advocate for her clients' interests. Lori's deep-rooted passion lies in matching families with properties that perfectly align with their unique needs and aspirations. Her insight into the local market trends, combined with her strong negotiation skills, ensures that clients not only find a house, but a place they can truly call home.
Lori Summers' extensive experience, coupled with her genuine enthusiasm for helping people, has made her an invaluable asset in the real estate journey. Whether you're a first-time homebuyer or a seasoned investor, Lori's expertise and personable approach make her the ideal partner to navigate the dynamic and ever-changing real estate landscape in Utah.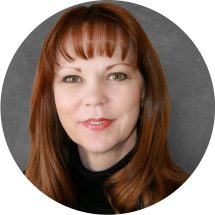 Brady Summers - Director of Operations
Brady Summers officially joined Seasons Real Estate in January 2020, but has been working in the background since Becca got into real estate in 2013. Brady spent his early career working in digital marketing before transitioning into engineering. He most recently left his engineering career at Micron (formerly IM Flash) after 8 years as a principle equipment technician.
Since joining Seasons Real Estate he has taken over the marketing, branding, systems and technology portions of running the team allowing Becca to focus on learning and educating people about real estate.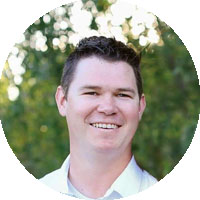 Kami Nordgren - Transaction Coordinator